LINKS
Here are some other websites that you may find useful.
You should find them informative.
​I hope that you find them of interest!
Some are our (my) personal favorites.
Try and guess which ones!
Please be advised that Five Star Villas & Condos are NOT responsible for these websites or contents thereof...
PATTAYA BUSINESS ALLIANCE should be your choice for Thailand VISAS, your WORK PERMITS, your annual ACCOUNTS and any LEGAL SERVICES that you may require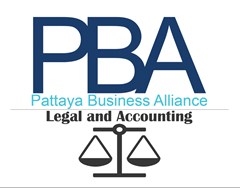 LOCAL HOSPITAL IN PATTAYA
GOOD SCHOOLS IN PATTAYA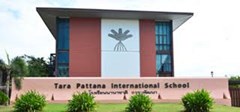 Tara Pattana International School

Phoenix Wittaya School

AMAZING DENTIST IN PATTAYA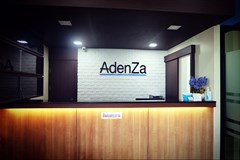 LOCAL PATTAYA RADIO STATIONS AVAILABLE ON THE INTERNET
PATTAYA RESTAURANTS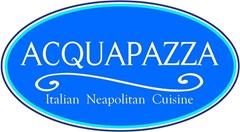 Italian restaurant on Thrappaya Road

Fine Dining with a Swiss touch just off Pattaya 2nd Road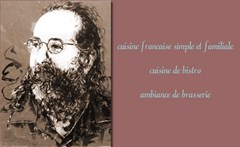 French cuisine on Pratumnak Hill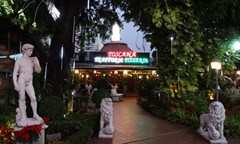 Trattoria on Pattaya Beach Road

TAXI DRIVER IN PATTAYA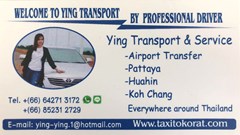 Thanyakarn Ying Transport

PROPERTY PROMOTION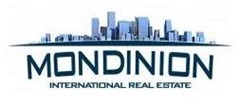 We promote you property on an international basis using MONDINION for the best exposure!

DRIVING LICENSE OFFICE IN PATTAYA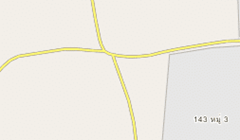 Department of Land Transport, Banglamung

FOOTBALL
Saturdays would not be the same!